What does Smart Pizza's service & maintenance look like?
Designed by a company specialised in industrial equipment, Smart Pizza is made to last and work 24/7. This feature reduces the risk of your Smart Pizza breaking down significantly. When a problem occurs, API Tech's team has the solution:
> If you have an IT problem
Our IT team answers you on the phone or by email during office hours and even on weekends in case of emergencies. 90% of the time, the problem can be solved remotely by our engineers. Otherwise, they provide you guidance to intervene physically.
This support is included in the Smart Pizza service and is not charged.
> If you have a technical problem
A team of technicians covers the entire territory of North America. Reachable 24/7 and every day of the year, this technical support is composed of certified people and is included in the 2 year warranty. This team intervenes in case of mechanical or electrical problems that need a physical intervention and that can't be solved remotely.
If the warranty is expired, this service is charged. You can also subscribe to a warranty extension.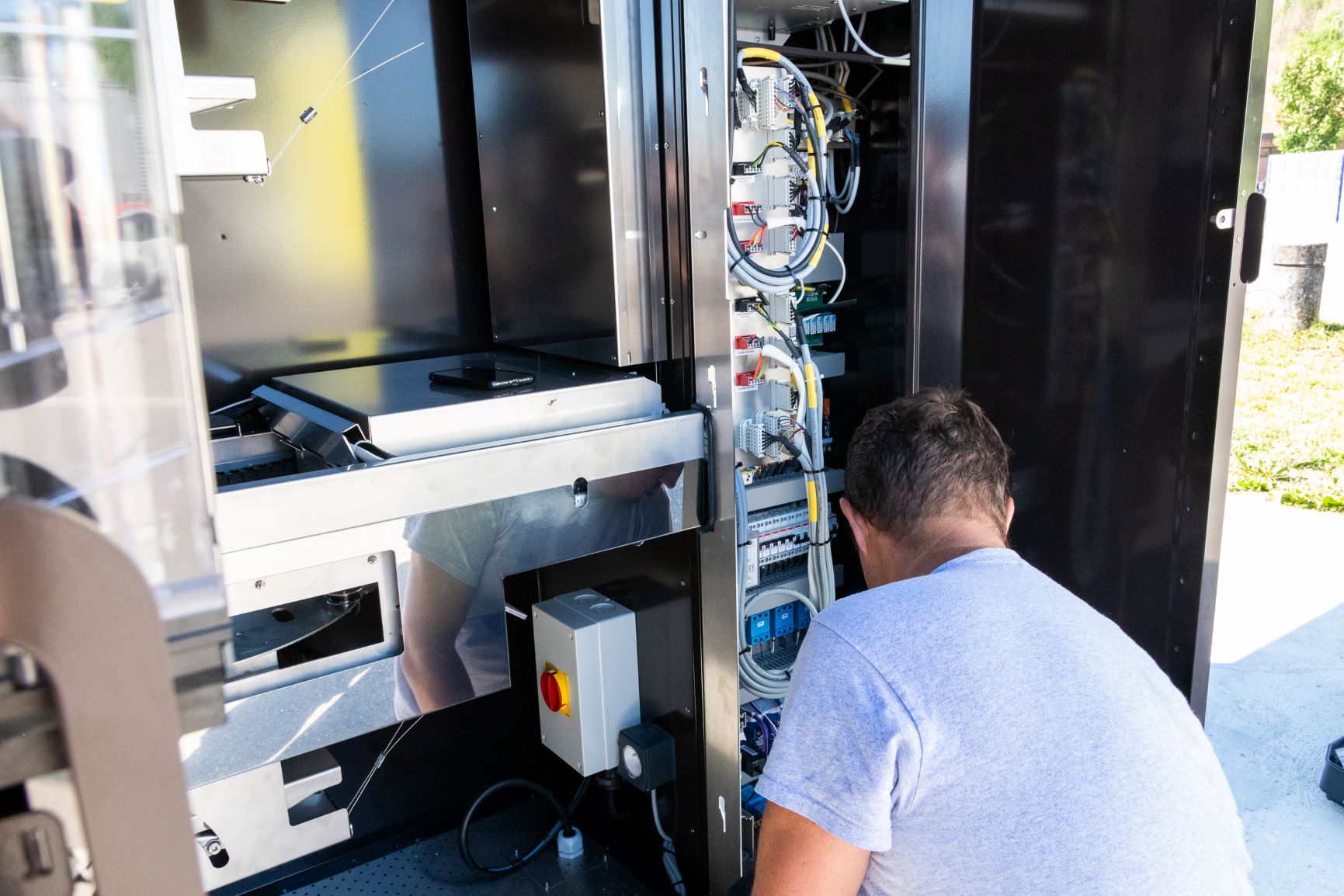 Those articles might interest you