Api Tech helps to save bees ! Join the Apis & Love endowment fund.
Since 2004, we have specialised in automation, electricity and industrial IT.
Our team is able to meet the specific design needs of new machines but also to conduct studies and carry out developments in order to upgrade and renovate existing installations.
With a great experience in the industry, API Tech's competencies adapt to various sectors such as paper-milling, waste water treatment, agribusiness or medical sector.
With the company's in-house engineering department and its experts in design, production, industrial mechanic, electric and IT, API Tech delivers its turnkey products.
100+
clients in machinery and food industry
Smart Concept
Food Vending Machine
Since 2016, API Tech has strongly developped in the "foodtech" with the Smart Machines.

Food vending machines, Smart Pizza and Smart Baguette have proven to be a tremendous success with the bakers and professional pizza makers.
Fully designed and developed in-house, the range of Smart machines will soon welcome new developments for the distribution of other food products
discover the Smart range
Industrial machines
Automated solutions
API Tech produces a wide variety of special machines: Food distributors, automatic candelabra sanding systems for street lighting, machine for the manufacture of products for the medical industry, packer / wrapper for tissue packs or control station of water treatment for communities, automation of agrifood processes, machines dedicated to the cultivation of seaweed for cosmetics, and many other projects...
discover our solutions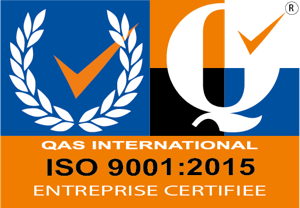 Certified ISO 9001, API Tech provides a continuous improvement process for both its teams and its customers
Learn more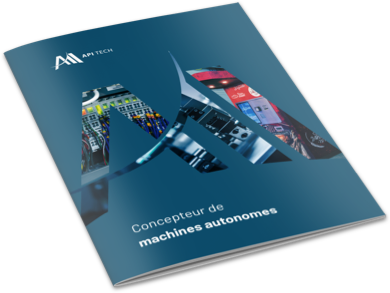 Discover
our brochure